Measuring levels of clinical biomarkers is only one function of a clinical lab. Helping you understand when and what biomarkers to assess and the clinical significance of the results are also critical functions. The human body is sophisticated and has innumerable inter-relating intricate processes. Complex measurements of multiple analytes over specific durations of time may be necessary to paint a comprehensive clinical picture of an individual, which is why we offer consultations with our Medical Support Department.
The physicians employed by DiagnosTechs in the Medical Support Department collectively offer decades of experience. In addition to their work interpreting the meaning of laboratory test results, our physicians create and share educational materials specifically tailored for our medical providers and the public. The department focuses on researching current medical topics and evidence-based materials that support testing to enhance provider relations and enable better patient outcomes.
Licensed health care professionals may schedule a phone consultation to speak directly with a member of the DiagnosTechs Medical Support Department if they have questions regarding appropriate tests for a patient, interpretation of test results, or treatment options. Requests for assistance are scheduled by our Client & Technical Services Department, which can be reached at 800-878-3787.
All members of the DiagnosTechs Medical Support Department maintain active medical licenses in the state of Washington.
Meet Our Physicians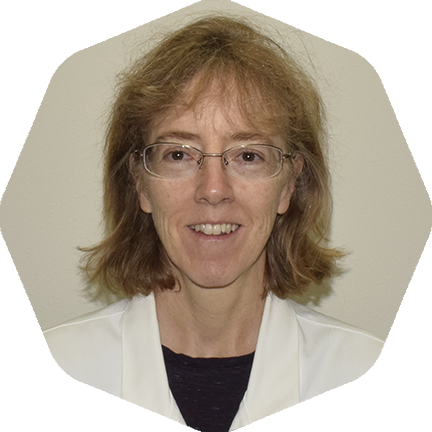 Lisa Canar, ND
Medical Department Coordinator
Dr. Canar received her Doctorate of Naturopathic Medicine from Bastyr University in 2001. Following medical school, Dr. Canar practiced family medicine for three years before completing post-doctoral research training with the cancer prevention research group at the University of Michigan Comprehensive Cancer Center, where she participated in a variety of prevention studies involving dietary pattern changes, dietary supplementation, counseling, and lifestyle modification. More recently, Dr. Canar has served as an independent research physician and clinical research consultant, focusing on clinical research initiatives in health promotion, chronic disease prevention, and healthy aging.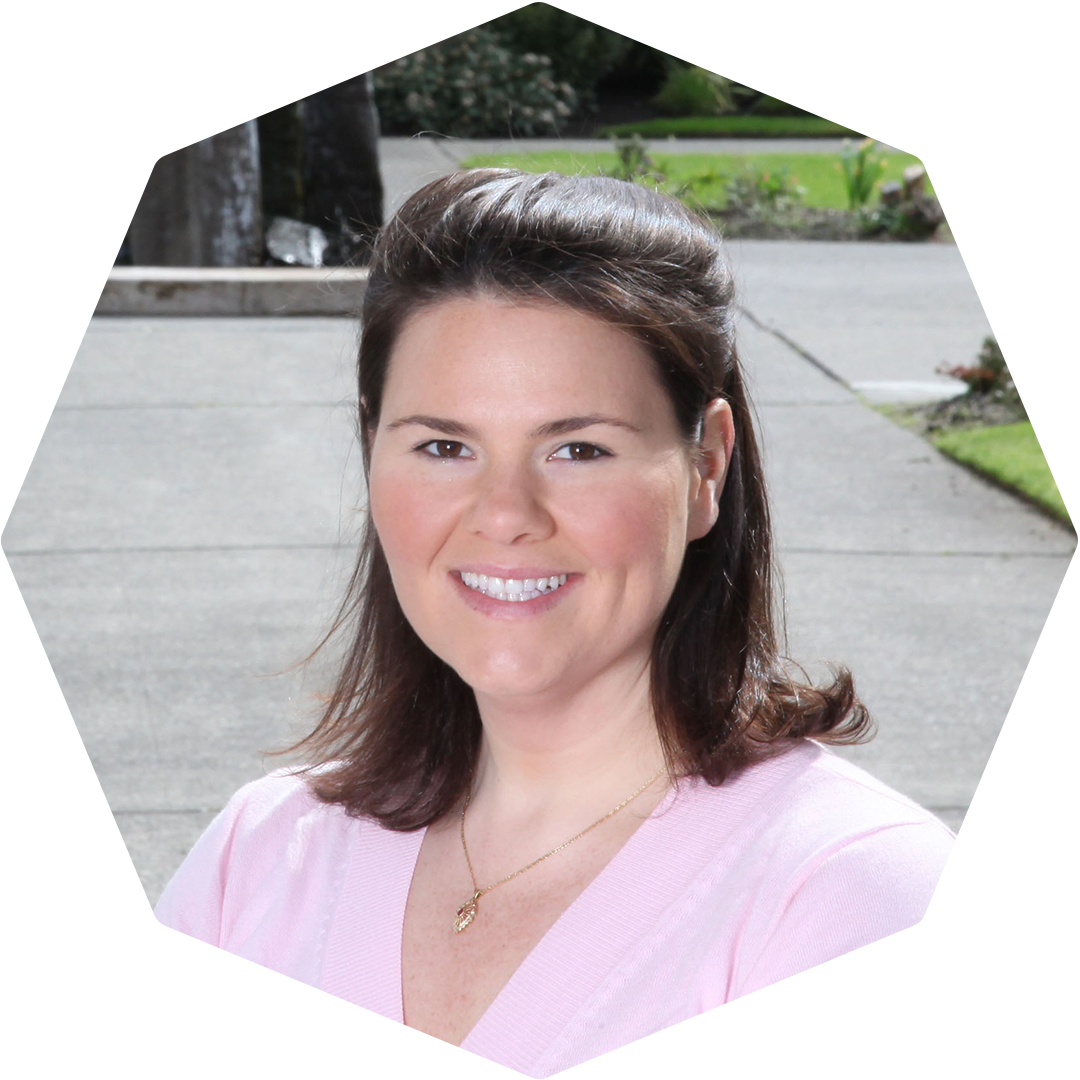 Laura Elayne Firetag, ND
Dr. Firetag is a licensed naturopathic physician who graduated from Bastyr University in 2014. Upon graduation from medical school, she spent over four years in a busy private practice before joining the Medical Support team at DiagnosTechs. Prior to attending medical school, she graduated with honors from the Academic Magnet High School in Charleston, SC, and then acquired a BS in Dietetics from The University of Georgia. She has also completed additional coursework in functional medicine. Dr. Firetag is committed to helping others assess and address the underlying root cause(s) of illness. She enjoys consulting with healthcare practitioners and providing the support needed to improve clinical outcomes.