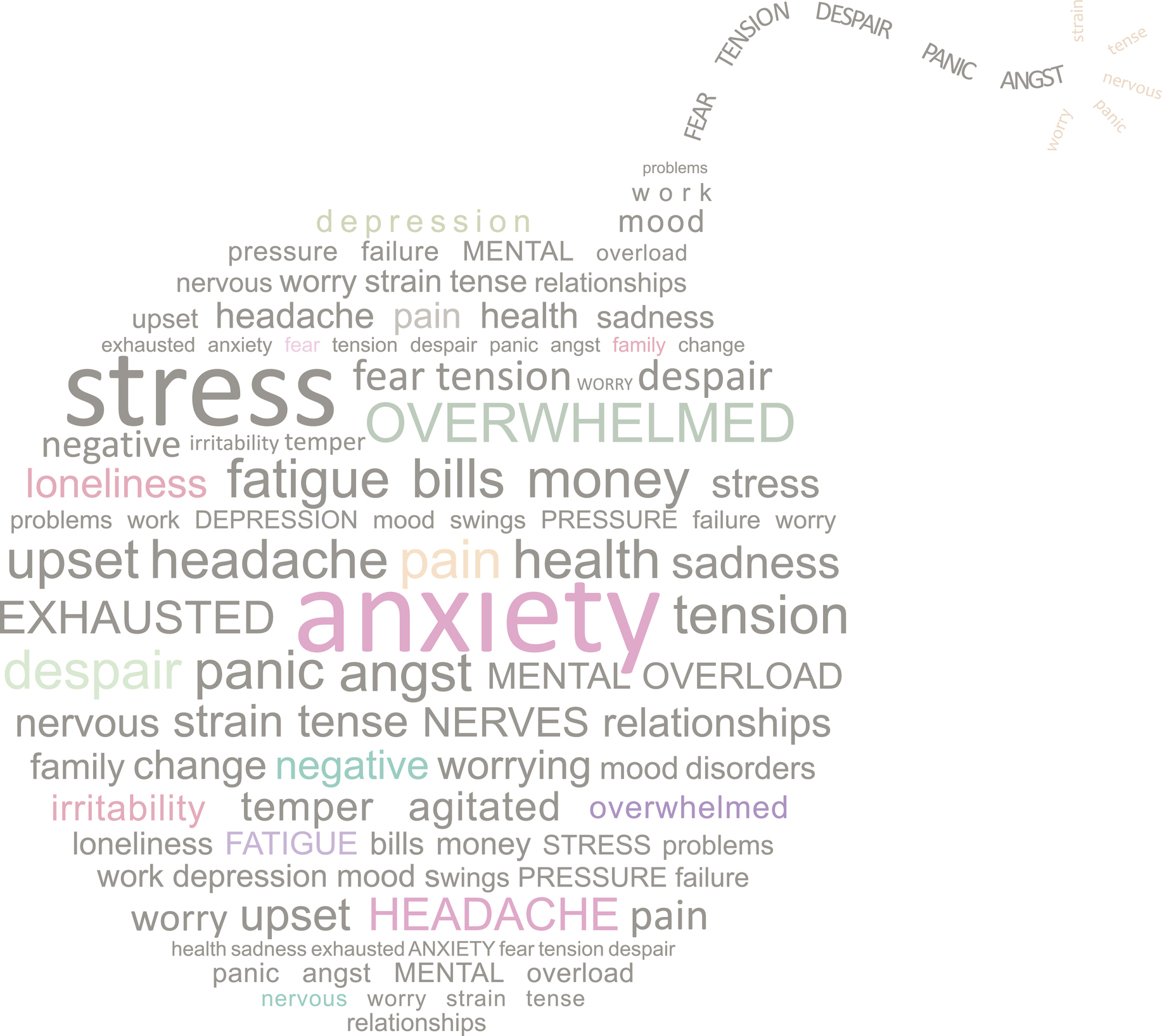 Stress is a normal part of modern life, yet chronic stress may lead to irreversible physiologic dysfunction and impair the optimal activity of the digestive, cardiovascular, immune, and nervous systems. Due to the risk of irreversible harm, screening everyone for the detrimental impacts of chronic stress is indicated.
The Adrenal Stress Index Panel is a thorough and non-invasive screening tool that offers insight into the stress response and the potentially harmful effects of chronic stress on immune function and other physiologic processes. Early screening and intervention could potentially reduce the risk of developing stress-related chronic illnesses including dementia, depression, coronary artery disease, hypertension, anxiety, insulin resistance, chronic fatigue, chronic stealth infections, obesity, cancer, diabetes, and osteoporosis.
DiagnosTechs providers may log in to read Chronic Stress – The Physical & Emotional Tolls on our Provider Tools webpage. Look under the Adrenal Stress section.
As a reminder, DiagnosTechs will drop ship test kits directly to patients to make telemedicine consults more convenient for our providers. Click here to order tests online.