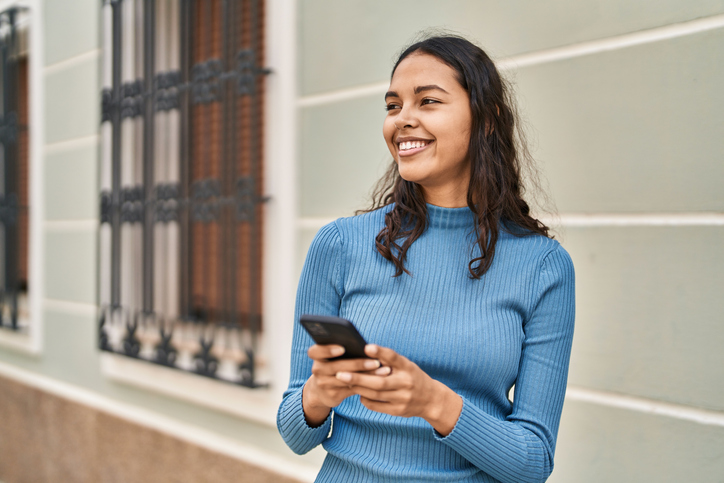 The term "estrogen dominance" was coined by Dr. John R. Lee, MD.1 Estrogen dominance is a common underlying cause of many symptoms associated with the menstrual cycle, and there are two types of estrogen dominance – relative and frank. Relative estrogen dominance is present when the estradiol level is normal or low, but there is insufficient progesterone to balance the estradiol. Frank estrogen dominance is present when the estradiol level is elevated.2
It is important to note that many women are not estrogen dominant due to excessive estrogen. Rather, they are in a state of relative estrogen dominance due to an insufficient progesterone level. The treatment protocols for estrogen excess and inadequate progesterone are different; therefore, it is best to monitor salivary hormone levels regularly to prescribe an individualized and effective treatment protocol for each patient. Always consider potential treatment protocols within the context of your patient's overall clinical presentation and other factors, including family history.
Symptoms and conditions associated with estrogen dominance may include:
Insomnia1
PMS1,3
Miscarriage1
Fibrocystic breasts1
Breast tenderness1
Unexplained weight gain1
Cyclical headaches1
Migraines1,4
Anxiety1,5
Infertility1
Bloating and water retention1
Mood swings1
Menorrhagia1,6
Depression1,7
Brain fog1
Facial flushing1
Weepiness1
Accelerated aging1
Allergies1
Autoimmune disease1
Cancer1,8
Low libido1
Fatigue1,5
Hair loss1
Gallbladder disease1
Hypoglycemia1
Hypercoagulability1
Increased risk of stroke1
Irritability1,5
Memory loss1
Osteopenia and osteoporosis1
Seizures related to the menstrual cycle1
Thyroid dysfunction1
Uterine fibroids1
Endometriosis1,9
Irregular menstrual cycles1,10
Hot flashes & night sweats1
Sluggish metabolism1
Ovarian cysts1
For more information, please review Treatment Options for Relative Estrogen Dominance on the Provider Tools page.
To screen for the presence of estrogen dominance in patients who have a menstrual cycle, consider ordering the Expanded Cycling Female Hormone Panel (eFHP). A Sample eFHP Report is available in your Provider Portal HERE.
To place a test order, click here. You will find the Expanded Cycling Female Hormone Panel listed under the section header Reproductive Hormone Panels & Tests.
As a reminder, DiagnosTechs will drop ship test kits directly to your patients. You may select this option at the top of the order form.
References: