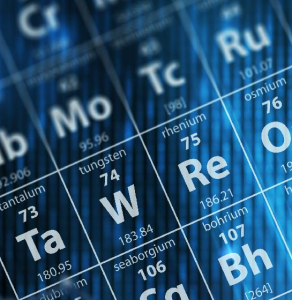 To assist with clinical interpretation of your Toxic Metals and Elements (TME) reports, we have updated and expanded 'Understanding Your Results' with additional sources of exposure and associated symptoms for each element.
We also have posted new treatment considerations for reducing elevated levels of toxic metals, new protocols for metal mobilization (provocation) testing, and new guidance on result interpretation, emphasizing the clinical relevance of TME test results in context of the research literature.
The following resources for TME assessment and treatment are now available:
Understanding Your TME Results (Updated and Expanded)
Clinical Relevance of Toxic Metals and Elements Results
Treatment Considerations for Elevated Levels of Toxic Metals
Provocation Protocols – Oral and IV Mobilization Testing
Toxic Metals and Elements – FAQ for Providers
DiagnosTechs providers may log in to access these new Toxic Metals and Elements resources on our Provider Tools webpage!